Behind the Scenes – 2 Fast 2 Furious
This behind the scenes 2 fast 2 furious video showcases so many of the tricks used to produce this movie. What was really interesting is how primitive CG was beack in 2002/2003.
I worked closely with Al Desario in this film (among others) as we prepared the cars for their big stunt scenes.
Enjoy the Video
Related Articles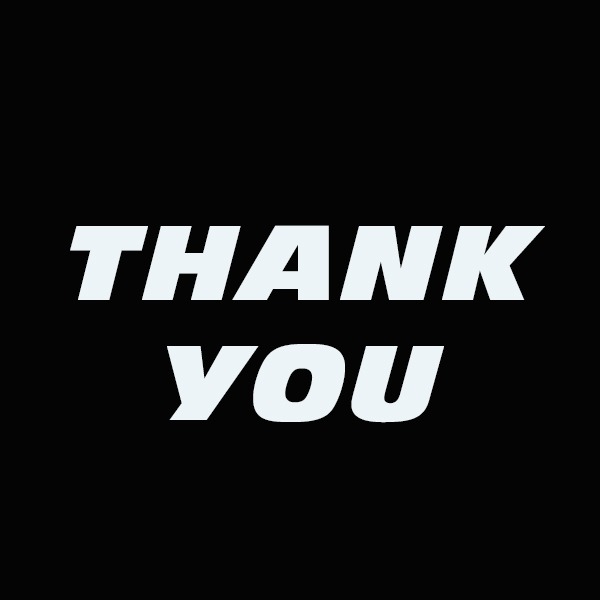 First off, I want to sincerely thank the tens of thousands of fans who helped build this Instagram page into what it is. I still think it's the most accurate and fact-filled IG page in regards to the Fast & Furious movies. I've done my best to keep providing new information despite the challenges of running a business and maintaining a balance. It has been a labor of love, but I actually created this Instagram account for a specific purpose. "In 2016, when I started writing my book, I really wanted pictures to go along with the book. Unfortunately, producing such a book would have meant that it would cost $40 USD or more. Since many people simply can't afford that (or don't see the value of a $40 picture book on this topic), I began searching for a way to publish the pictures FOR FREE. Instagram was the obvious choice." Besides that consideration, many of the pictures I had in my hands or had access to were too low in resolution to warrant producing a $40 book. I decided to write the book without pictures and that's what I did. To be honest, I never intended to write a book at first. 
It's official, folks: John Cena is in per a Tweet he made in early June, 2019.  What does this mean for the storyline? That's anyone's guess, at this point although die-hard fans of the franchise are praying to God that the franchise will move away from the James Bond bullshit and get back to its roots: the car culture. I wrote about this back in September 2018 - Read it HERE - but I have to think that Vin Diesel is smart enough to listen to feedback from fans. I also have a hunch that the franchise is still struggling to close the unanswered questions about Brian's character. I'm hoping that in the last movie, Fast 10, we get some closure.  I truly believe the franchise has to come full circle and as we've learned from other lessons in Hollywood, that often means passing it on to the next generation. Since Dom and Brian's characters both have kids, it would be great to see their passion for cars passed along to those kids in some way. Whether that wil happen or not is anyone's guess, but even if it's the last few minutes of the last movie, I think that would be a