Behind the Scenes – 2 Fast 2 Furious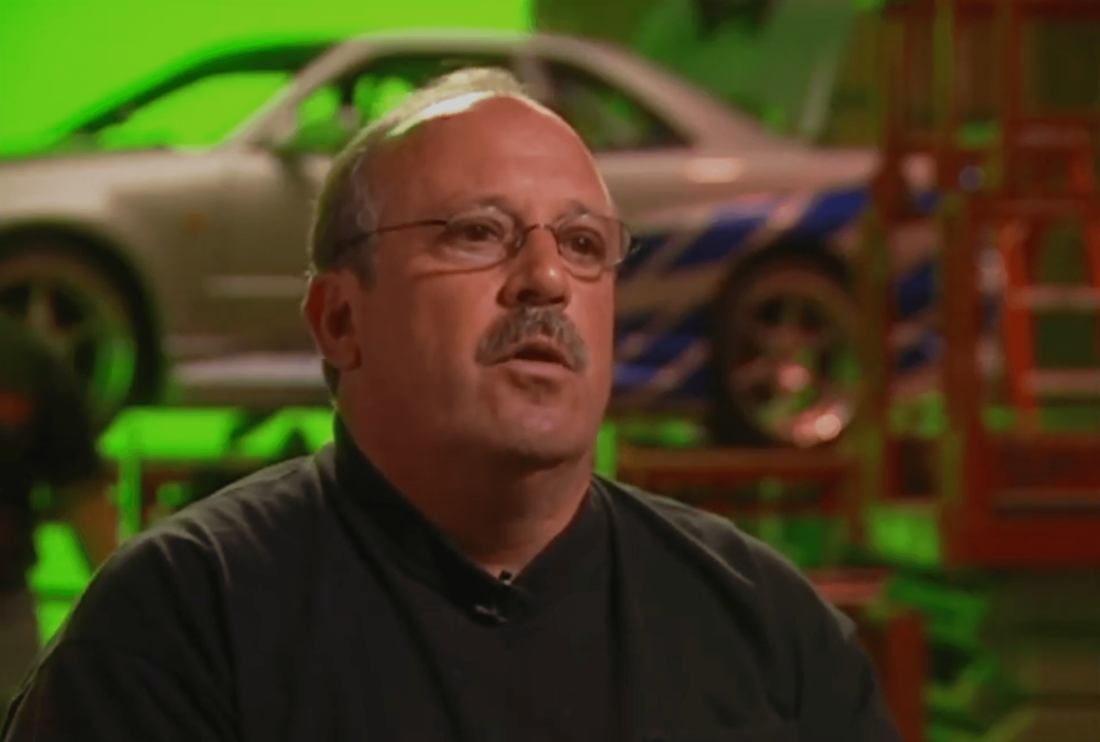 This behind the scenes 2 fast 2 furious video showcases so many of the tricks used to produce this movie. What was really interesting is how primitive CG was beack in 2002/2003.
I worked closely with Al Desario in this film (among others) as we prepared the cars for their big stunt scenes.
Enjoy the Video