How Brands Can Market Their Products in Movies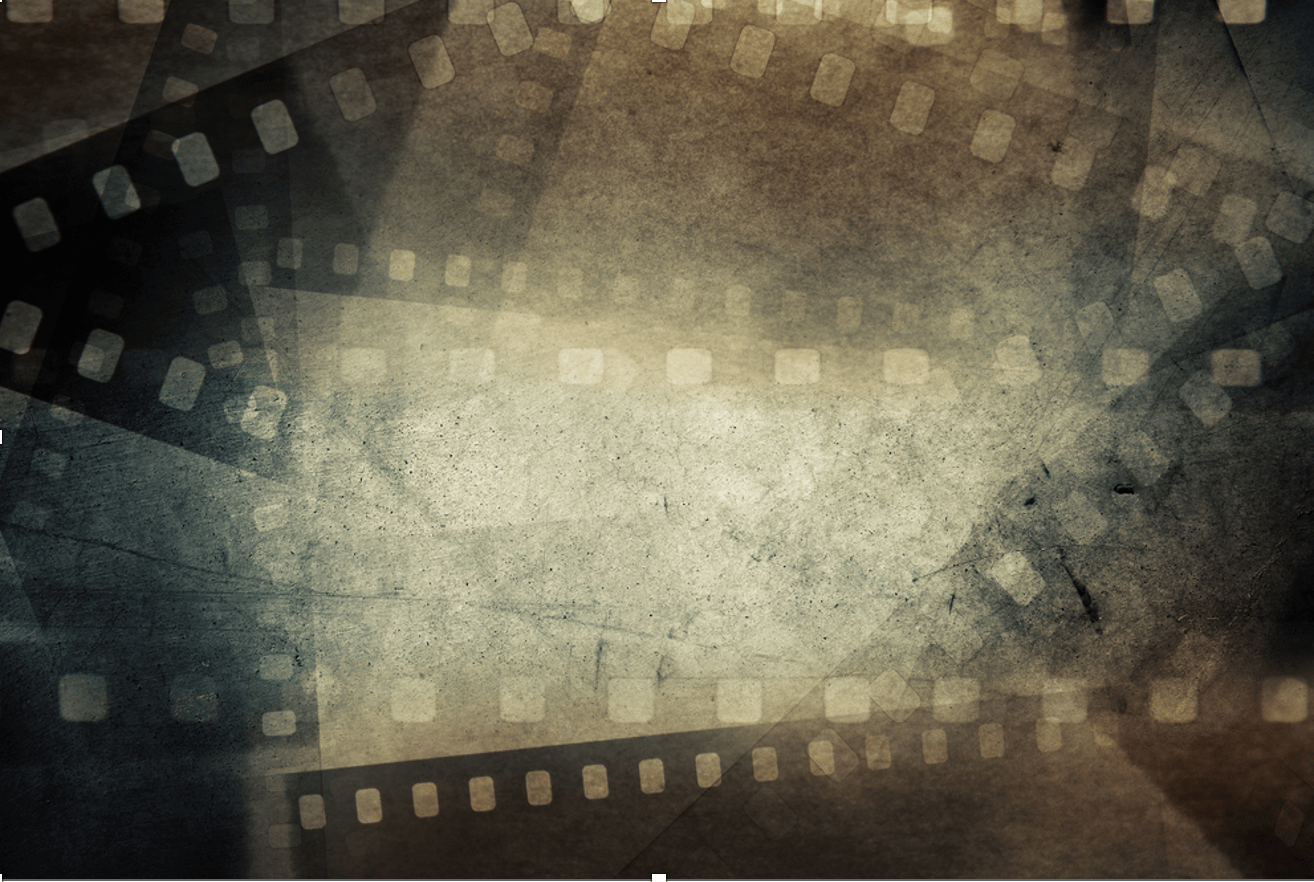 How Brands Can Market Their Products in Movies
Movies have a great impact on human psychology. They influence our attitudes and buying decisions. Marketers know this, hence the popularity of product placement today. Statistics show that companies' global spending on product placement reached $23 billion in 2021. This figure is expected to go up further as more marketers continue to cut down on traditional advertising expenditure.
But you need a great strategy to succeed at product placement. Your audience may have the wrong interpretation if the movie storyline doesn't align with the product. According to one study, pairing the right product with a successful movie can bring up to 89% ROI. Here are four tips brands can use to market their products in movies.
1.   Know Your Audience
Movies are categorized into genres. Different genres appeal to different people based on specific demographics like age and gender. For instance, many men love action movies and are more comfortable watching horror films than women. Some movies also appeal more to older people than the younger generation.
Know your target audience before you approach any movie marketing agency to get your product featured in a film. Viewers will remember your brand more if the product aligns with their interests.
2.   Decide on the Type of Product Placement to Use
There are three ways to place a product in a movie for marketing: onscreen (screen placement), verbal mention, or plot placement. Each type has a different impact on the audience. Movie producers will charge you differently based on the placement method you choose.
For instance, plot placement incorporates sound and visual encoding, making it more expensive yet effective. Here, the product forms part of the movie storyline. It's different from screen placement and verbal mention that use only one aspect of exposure—sound or image.
3.   Protect Brand Values
Product placement in a movie should be natural and still pass the intended message. It's important to ensure your product fulfills its intended purpose. Discuss this with the movie marketing agency in advance to avoid scenes that may contravene your brand values and portray your product in a bad light.
For instance, if you want to advertise the 2022 Mazda MX-5 Miata, an actor can drive the car in a few scenes during the movie. That way, you'll advertise the vehicle's intended purpose. You don't want them doing what Lane Pryce does in the Mad Men movie series. The actor attempts suicide inside a Jaguar car at the expense of the brand.
4.   Offer Sponsorship
The average cost of producing a movie is $65 million. That's a significant amount and most production houses require grants, investors, or tax credits to fund movies. Brands can offer some form of sponsorship in exchange for product placement. You may not be able to fund a whole movie, but you can offer some form of sponsorship to help the company cut costs. And the best part is you don't have to give money.
For instance, you can sponsor departments such as hair and makeup, costume, or drinks and beverages. You'll be in charge of everything the cast wears, their makeup, or any drink they sip on the set. Do not worry even if your product is not featured in the important scenes. People notice everything the actors place their hands on. Even a drink in the fridge will not escape their attention.